Art Gallery
Some pictures that I have painted since April 2019, when I took up a paint brush for the first time in about 50 years. All praise due to my tutor James Wilkinson and his friendly art group sessions in Stoke by Clare (and Hylands, Chelmsford.)
Some of these were created in acrylics at home. Others are in oils on an acrylic background painted in weekly art group sessions. Either way, I really enjoy myself and get lost in it for hours at a time, regardless of results!
All pictures Copyright Pete Jennings 2019 and not to be copied or used in any form without express permission.
Angus Young of AC/DC Gorilla at Bristol Zoo - he sat eyeing us furtively for 5 minutes!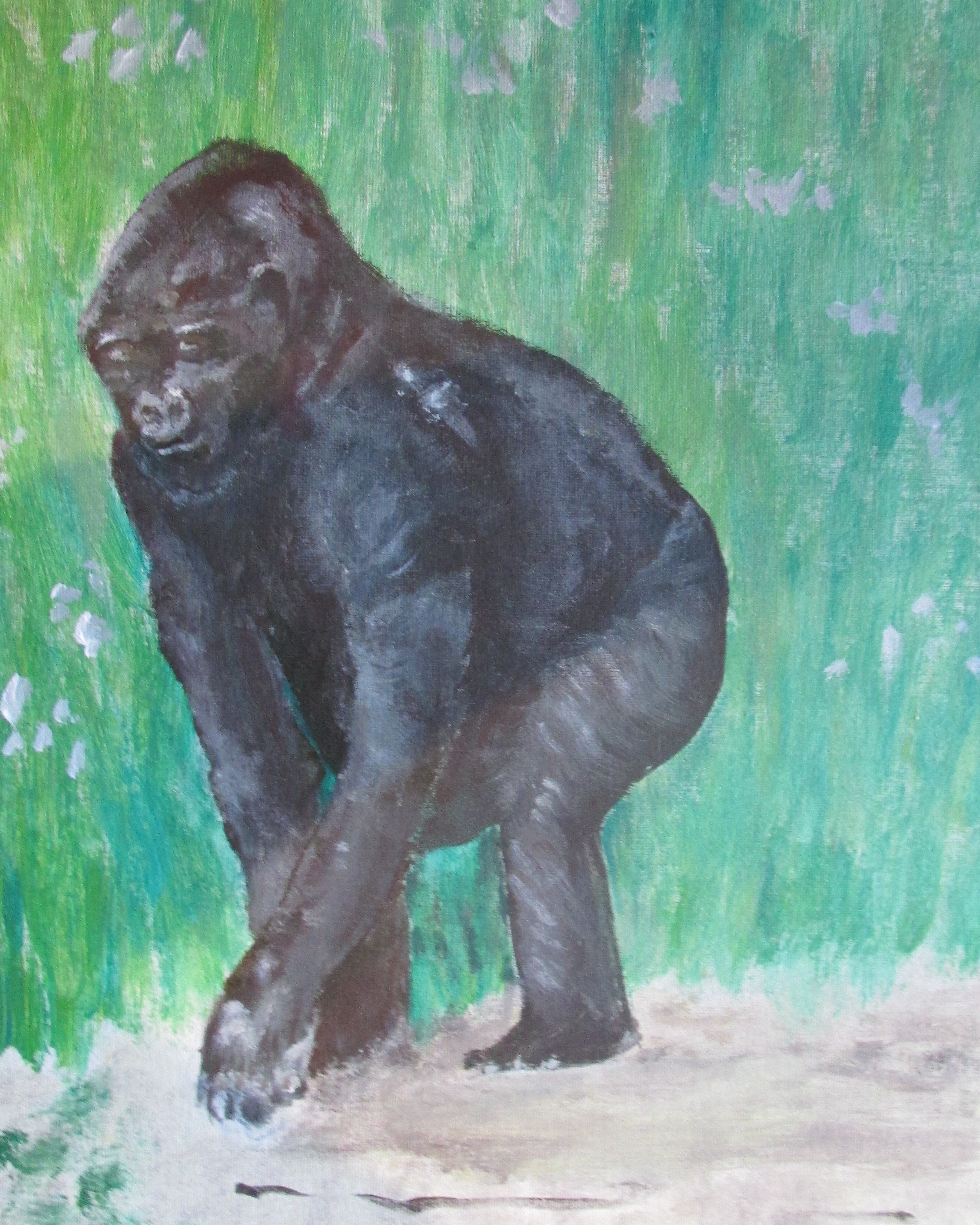 My friend Aethelgar (Guy Lown) from Ealdfaeder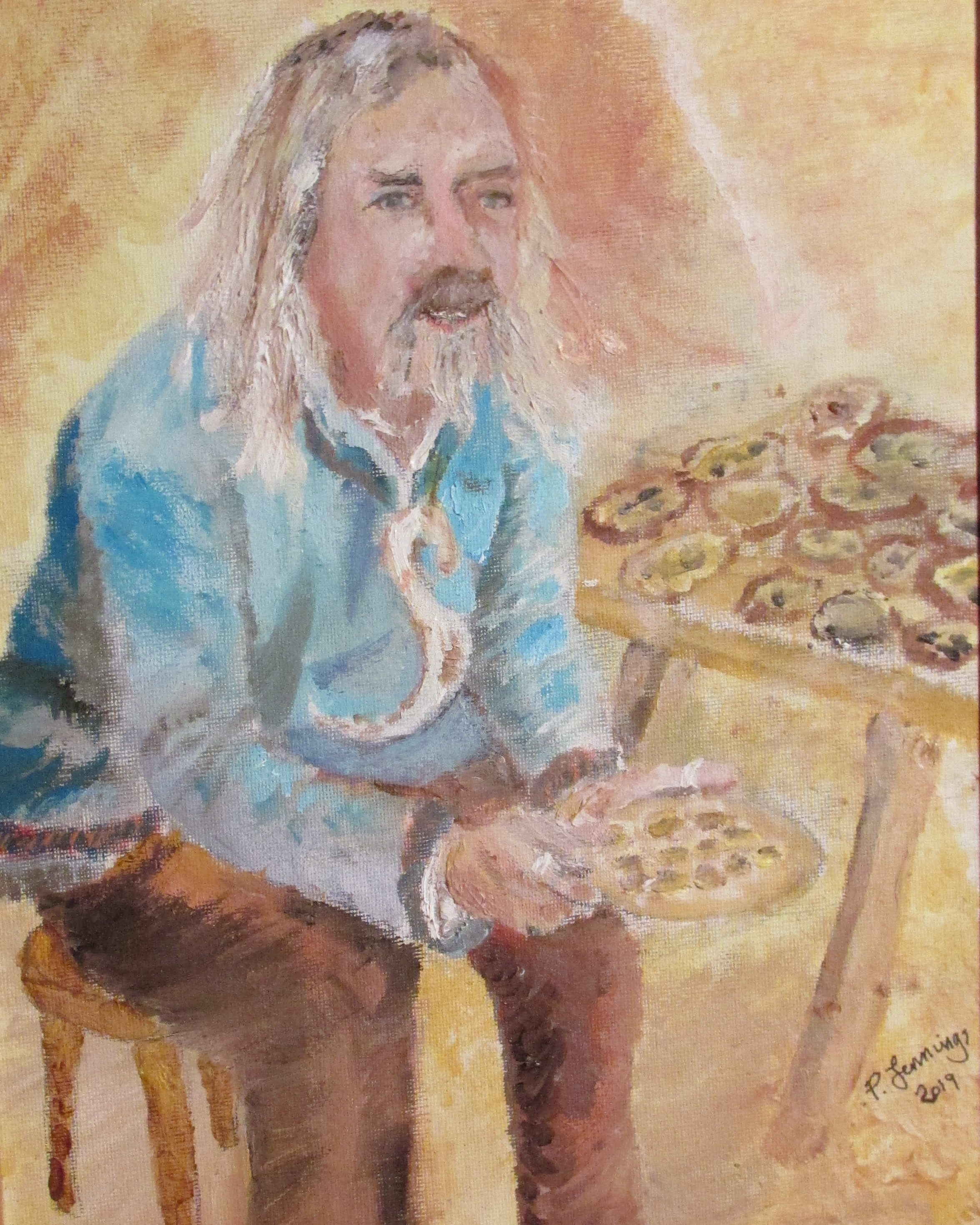 Woodwose based upon one at Cratfield Suffolk, but with added colours.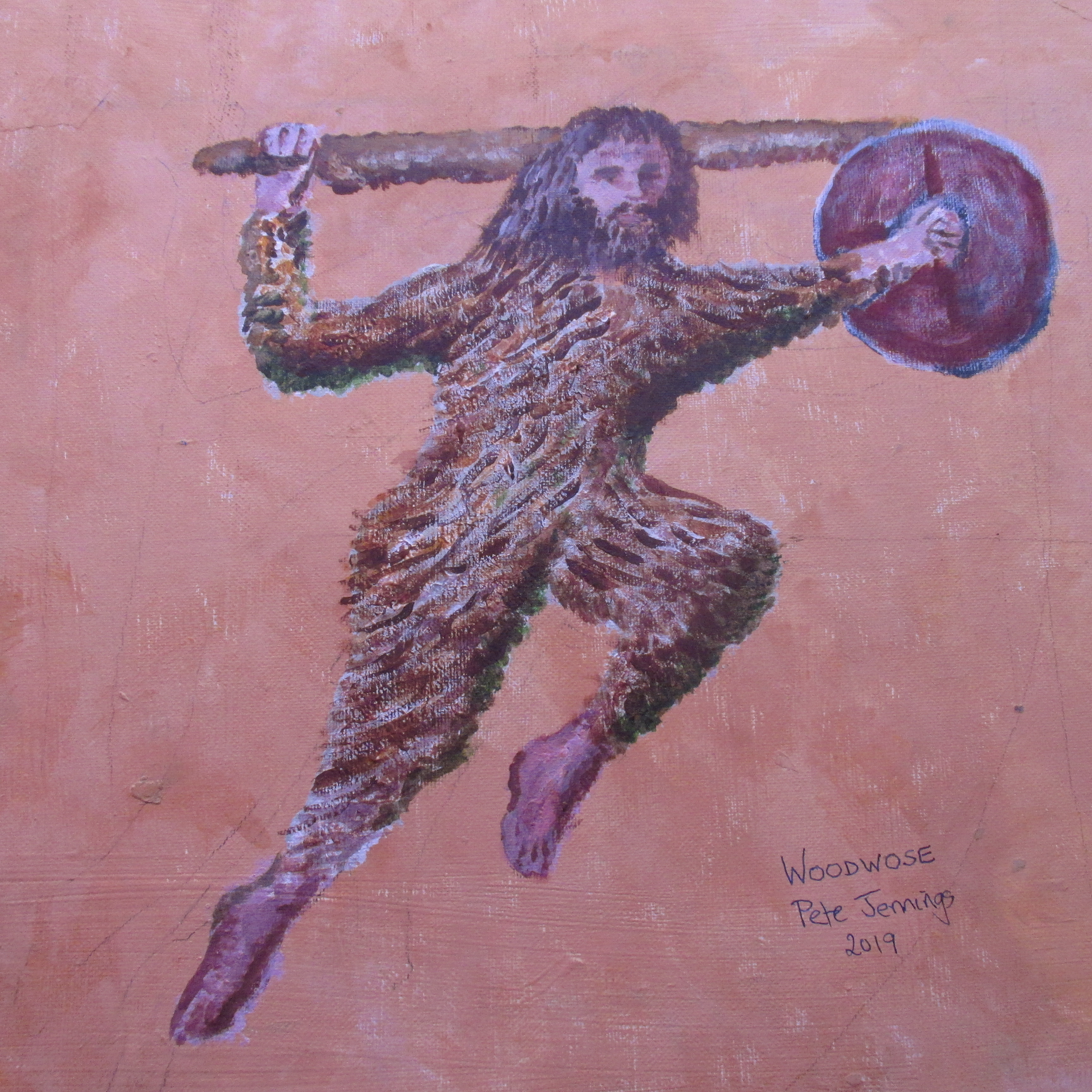 Happy Pig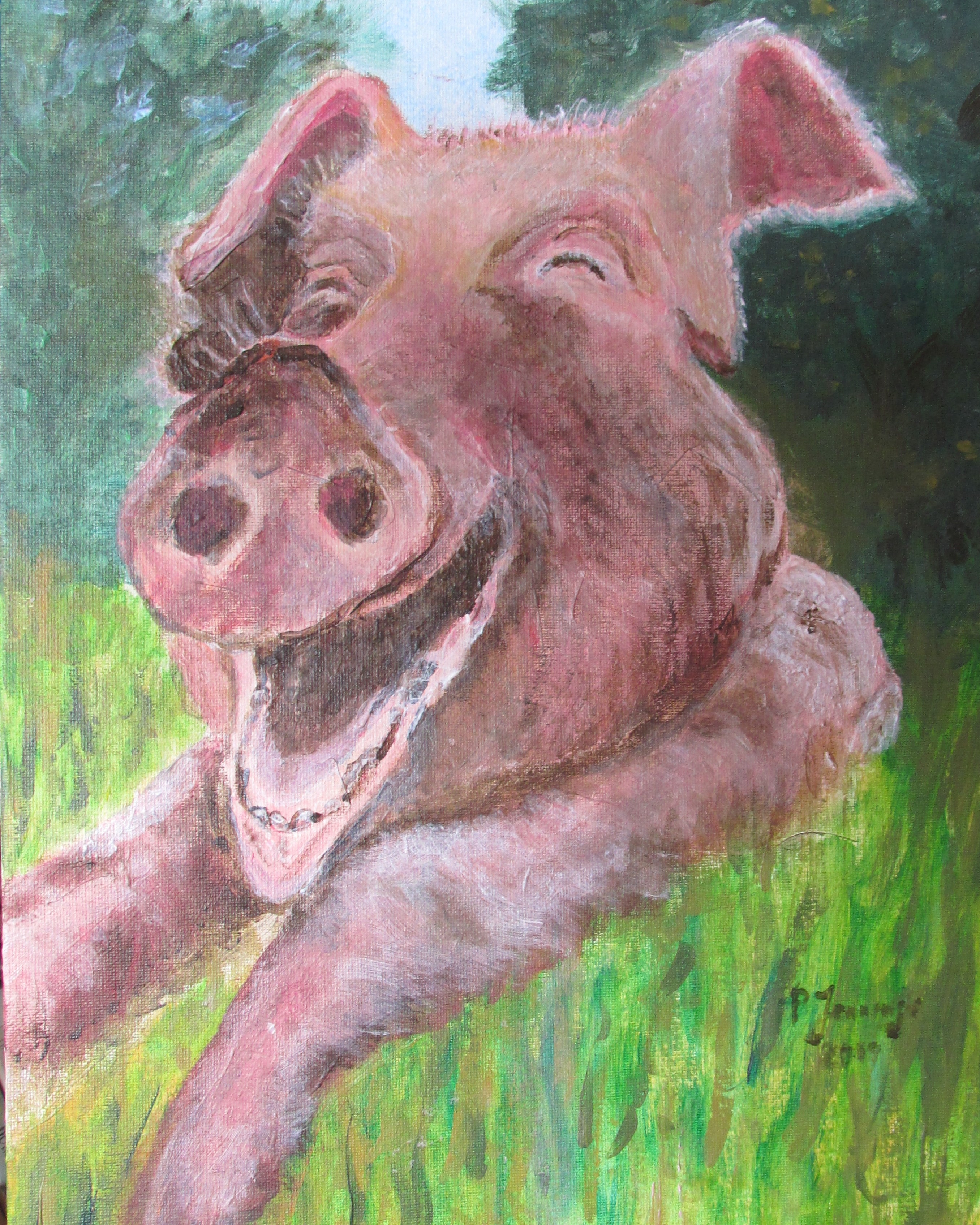 Cathedral & Roman Bath, Bath, Somerset.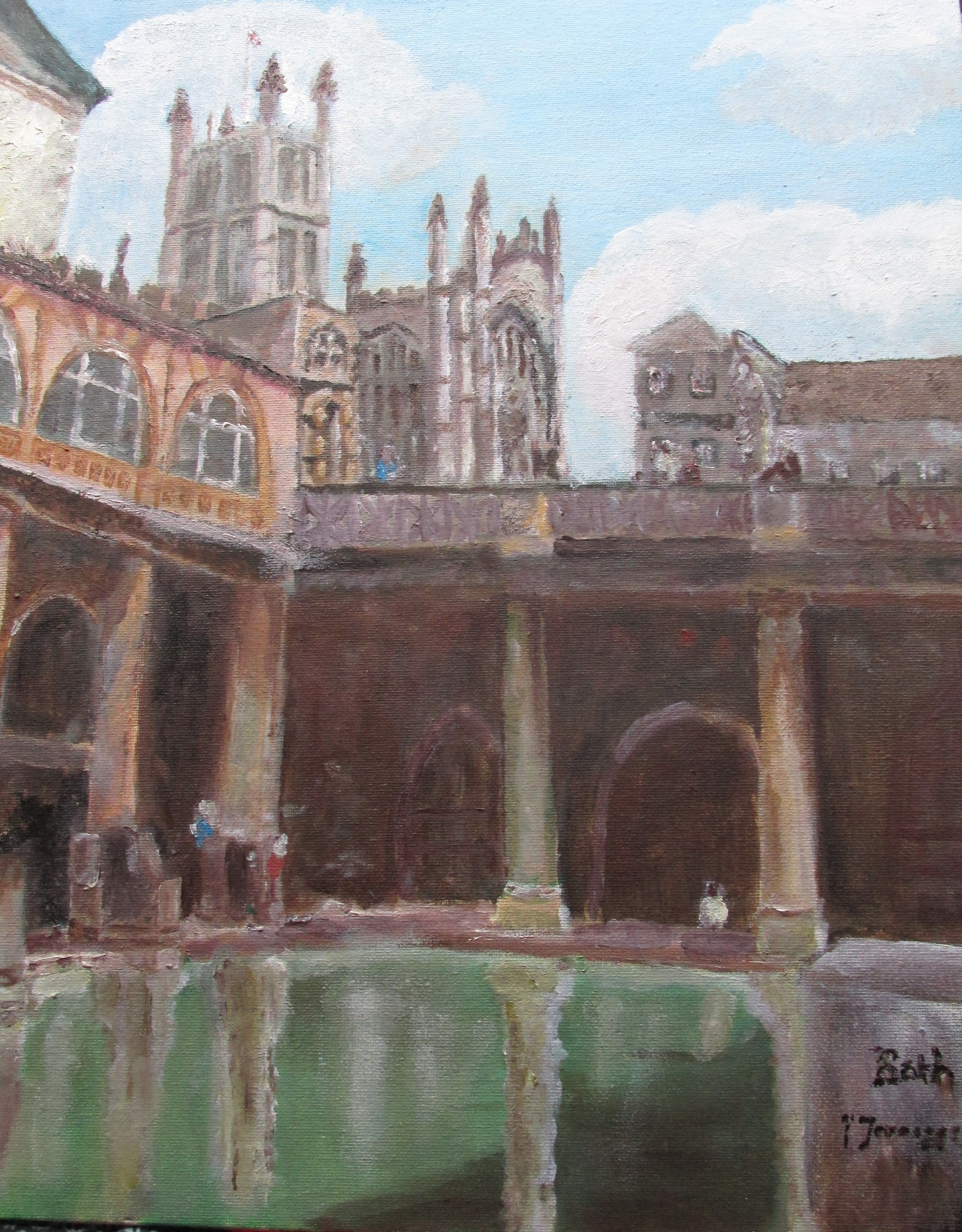 More to follow!
This Web Page Created with PageBreeze Free HTML Editor